Earlier this week, Goal.com
published its Asian Best XI for 2011, prompting plenty of responses from our readers.
And now is the chance for you to have your say, with a Best XI to be decided by the readers.
]Over the next week, Goal.com will release polls day-by-day, position-by-position, starting with goalkeepers.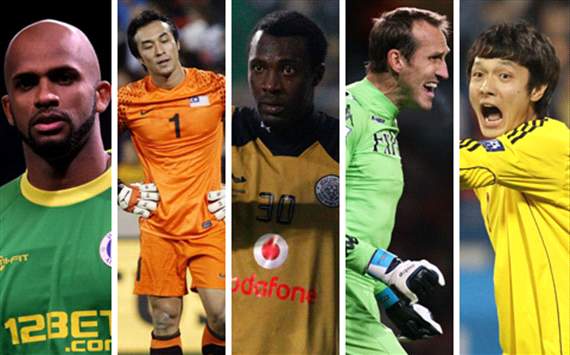 Link Di SINI

Ayuh Semua. Sokong Bola Sepak Tempatan.

http://www.goal.com/en/news/1675/goa...eeper-for-2011